Facility Management Systems used by 243,000+ people.
Used by top Facility Managers and Councils around the world.
Integrated Monitoring Systems (IMS)  Keeps it's home base in Australia with outposts located in America, United Kingdom, Asia and Europe. 
..Products that suit your facility 
Choose one of our 15 Facility Management options or let us create something entirely new…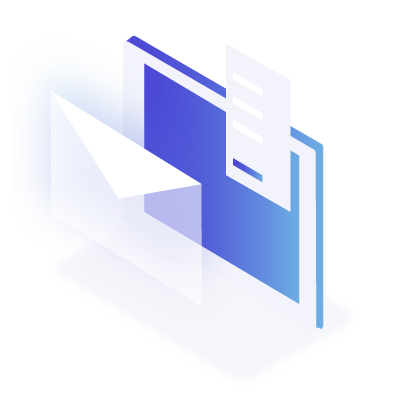 Compliance Assurance
Whether you're in the office, on the field or at the beach – check on your facility's compliance competency from anywhere on any device.
Dissolve compliance anxiety by providing managers with a complete birds-eye view of all compliance related tasks, including; progress, maintenance requests, task assignments, issues, urgency, deadlines and evidence attachments such as photos, documents and comments.
We take your existing compliance checklists and supercharge them with smart IMS features such as automated scheduled reminders, intuitive alerts and automated emails when an issue is flagged or incomplete. Generate progress reports and store important compliance data on our secure system indefinitely.
Case Study | See how we solved a compliance problem!
Watch a real life example of how IMS solved a compliance reporting headache for the Aquatics industry.
We took the mandatory water quality testing from a risky paper on clipboard situation to an online high functioning smart system. With capacity for unlimited staff user accounts, intuitive prompts, risk alerts, management reports, lifetime data storage, balancing calculation and a head count app.
Our Pool Reports system is widely used in the aquatics industry globally, particularly favoured by councils, third-party facility managers, schools, universities, retirement living, holiday parks, hotels and waterparks – if that sounds like you click here!

Manage well – from anywhere.
Accessible from any device.
IMS systems integrate into your facility seamlessly with easy entry prompts for all computer literacy levels. Take advantage of our simple data input, instant generated reports and easy management.
Recent increase in remote workers?
No problem! Always know what's going on – without needing to physically be there.
Managing multiple facilities across multiple locations?
It's about to get a whole lot easier!
Improve your management efficiency by viewing everything you need to know in your dashboard view. Never forget an important date. No more guessing if staff are communicating well or keeping on top of tasks – you'll see it all from your customisable management dashboard.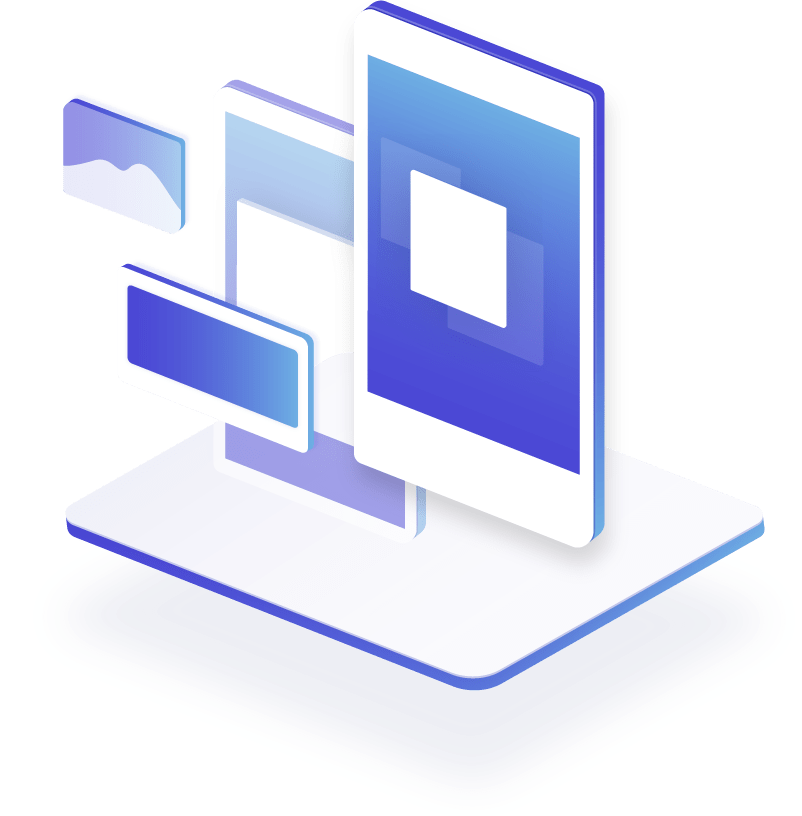 Equipping Leaders
Used by Local Government, NFP's and Private Sector.
All IMS smart systems work seamlessly together, you can choose from just one module or integrate multiple systems on one easy platform.
Our programs are built in partnership with local government and industry leaders to ensure we are always at the forefront of facility management excellence. Chances are we will be able to show you clever ways to manage your facility that you may not have even imagined.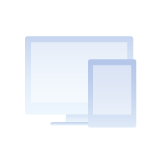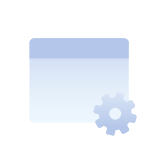 Live and Intuitive Facility Check Lists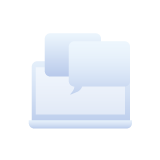 Task Progress and Communication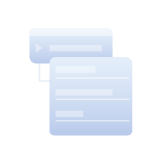 Maintenance and Operational Inspections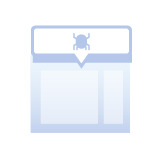 Legal risk and WHS Incident Management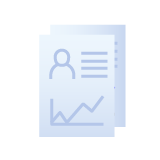 Staff Assessments and Certification Management Bookings and Hire Management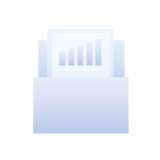 Specialised Leisure Facility Managment
Chances are your facility and exact requirements will be unique. That's why all IMS systems can be customised to suit your particular needs. Let's face it – shouldn't all IT products fit your exact requirements? Although they rarely do! That's what sets IMS apart from off-the-shelf software, don't settle for anything less than a perfect fit. Your IMS smart system can even grow and develop with you as your facility inevitably scales up and evolves with the times.
Let's start a conversation about how we can work in with your particular requirements .