Four powerful standalone Aquatics modules. Use them separately or together as a complete Aquatics Management Systems. Scaleable and completely customisable catering for both large scale aquatic centres, waterparks and hotels and small boutique pools.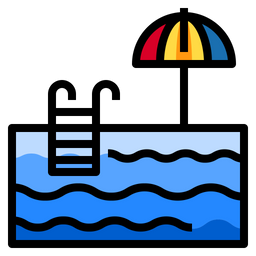 Aquatics Facility
Manager
Our Aquatics Facility Management System offers a complete solution for;
Aquatic Centres | Public Pools | Hydrotherapy Pools | Health Spas | Theme Parks | Holiday Parks | Lagoons | Splash Pools |Hotels | Hot Tubs | Training Facilities | Universities | Indoor/ Outdoor Pools.

Comprised of our much loved Facility Management System and three other powerful modules that work together seamlessly covering all elements of Aquatics facility and staff management. Fully customisable with the freedom to choose between integrating the full suite of systems or pick and choose from the standalone modules below.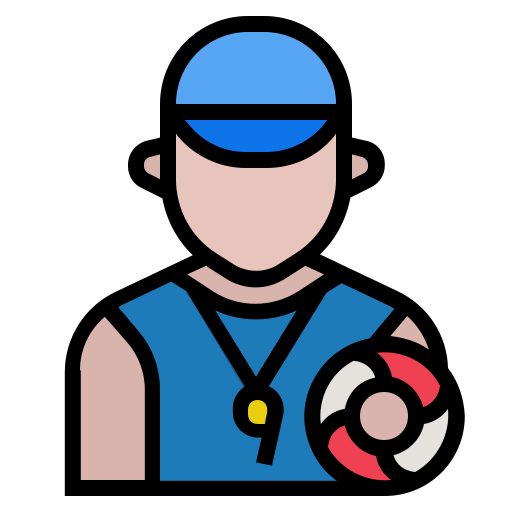 Monitor
Easy monitoring and reporting on all areas of lifeguard compliance and certification. Receive alerts when certifications are approaching expiration.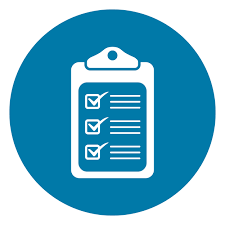 Evaluate
Keep track of staff evaluations, monitor various skill levels and record skill progress. Record important HR matters.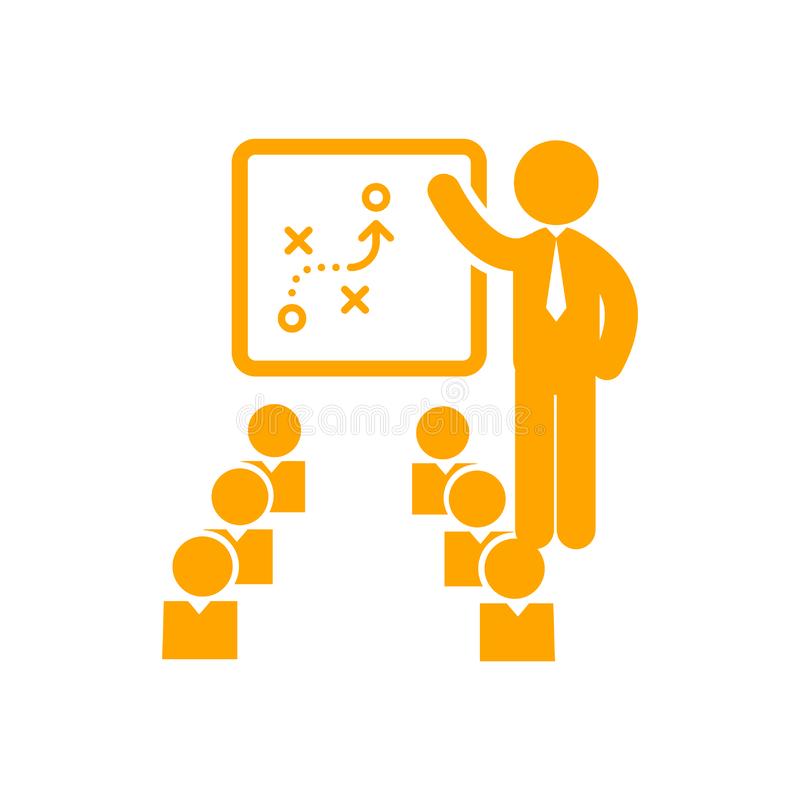 Train
Training sucess starts with a complete training management system. Manage all your training requirements and schedules in one place from any device.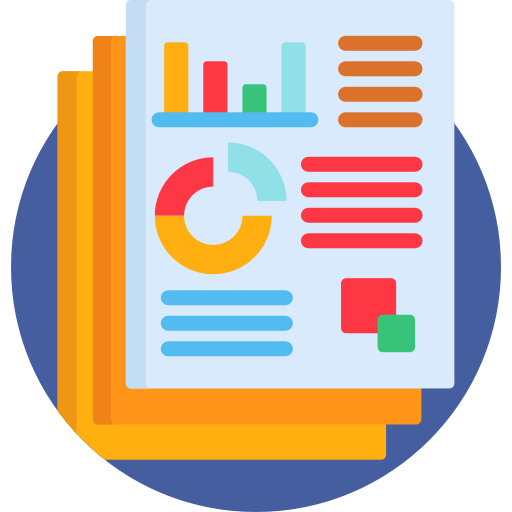 Report
Store valuable reports and information with unlimited storage. Generate customised reports at the touch of a button
Pool Reports
Pool Reports is an essential reporting solution to mandatory water quality testing. With powerful capabilities Pool Reports is used by Councils, Aquatics Facility Managers and Lifeguards to store, log, calculate and rebalance water quality reports and important information such as patron head counts.
Receive intuitive alerts and reg flags along with auto reminders and forever data storage all from Pool Reports smart system.
With multiple management and staff access login levels it's easy to checkin on your Aquatics Facility or third-party management team.
Try Pool Reports for FREE
We've worked exceedingly hard at developing Pool Reports into the exact system pool facilities need. If fact, were so sure you'll love it that we offer a 7 day free trial! Sign up below for an obligation free trial of Pool Reports today!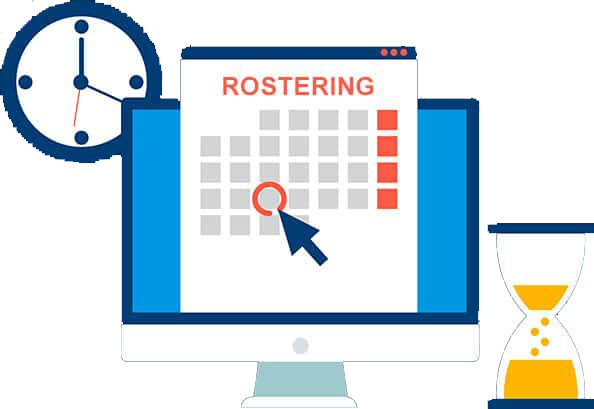 Roster Manager
Scheduling staff hours, placements, shifts, duties and rotations can take management hours each week. If you've ever managed a roster you'll probably be familiar with the stress, uncertainty, correspondence headaches and lost hours that come with the territory.
Regain control and pick up those lost management hours with a powerful rostering smart system that has ironed out all the creases for you.
We've automated everything and thought of everything, making rostering for Aquatics Facilities a piece of cake.
We like to keep our fingers on the pulse when it comes to understanding the usual pain-points of Aquatic Facility Managers – that's why we've even made staff numbers and user accounts unlimited with no additional add-on fees!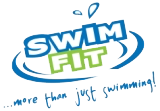 "We have seen an increase in compliance"
Since the implementation of these systems staff have reported a significant saving in time taken to conduct reports and inspections. We have seen an increase in compliance in those reports as each response is time stamped and identified. As well as increase in communication to senior staff automated responses triggered from responses given within the reports.
Adrian Williams – Venue Manager, Swim Fit
Join the growing community of leading Aquatic Facilities who use and love Aquatics Facility Manager. Find out how an IMS Aquatics system can equip you and your facility with the best in Aquatics tech.