Creating cloud based
Facility Managment Systems
Established in 2011, Integrated Monitoring Systems (IMS) was created to solve problems for facility leaders by streamlining compliance, maintenance, communication, scheduling and efficiency. The core IMS team had all personally experienced the paperwork load, compliance stress, communication confusion and scheduling conflicts that plague management teams across all industries and pull time away from more productive leadership initiatives. 
Armed with a team of brilliant software developers and ideas people IMS started creating clever solutions to known facility management problems. Since then IMS is now activily used extensively throughout councils and forward thinking facilities across Australia with rapid global uptake by industry leaders in USA, UK, Europe and Asia.
Meet the Managers
B

acked by a full team of highly skilled developers.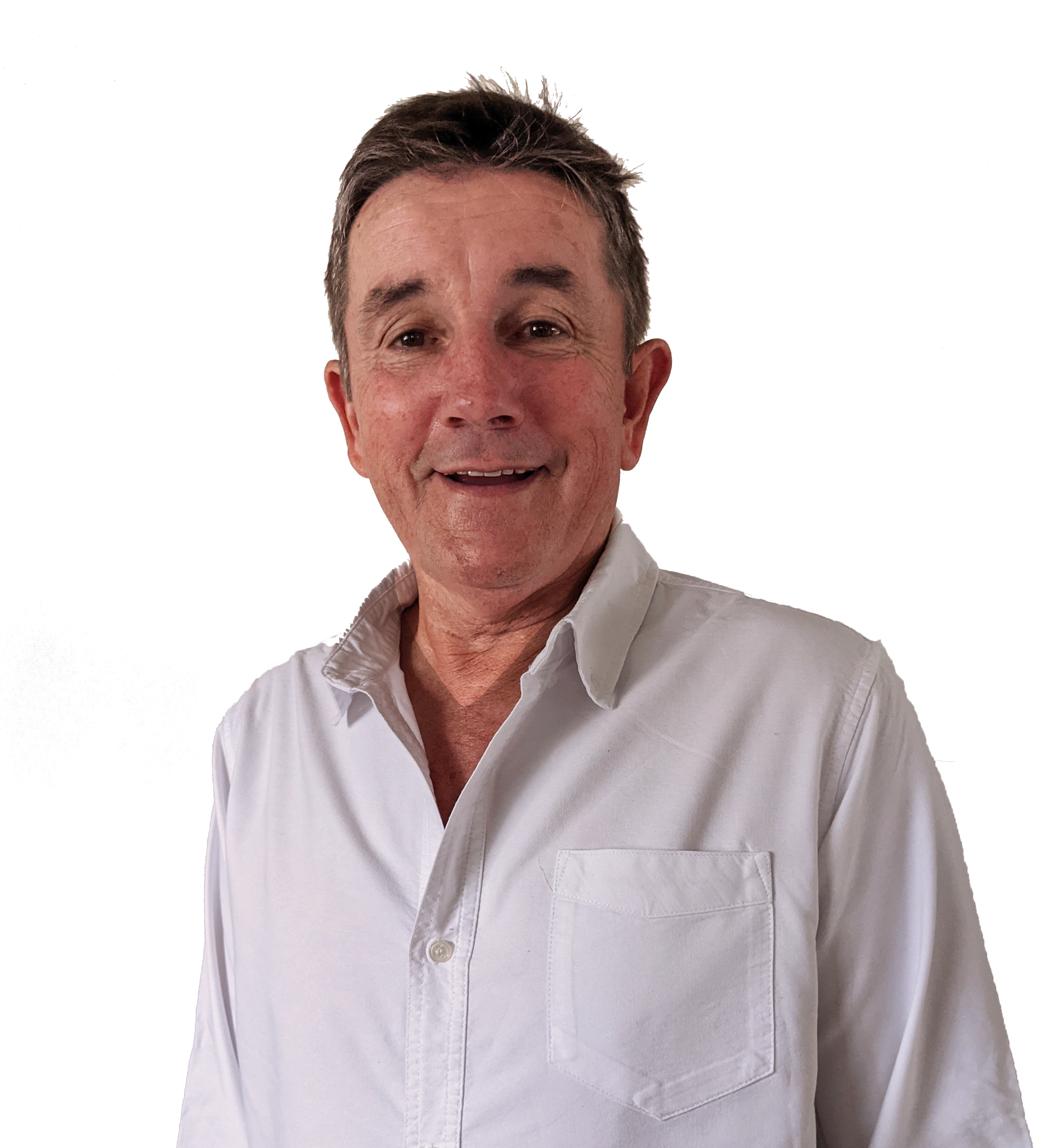 Allan Murnane
Managing Director
Founding IMS and championing its continued success since 2011. Allan takes an active role in ensuring all departments, staff and innovations are performing at their best while making himself available to our valued clients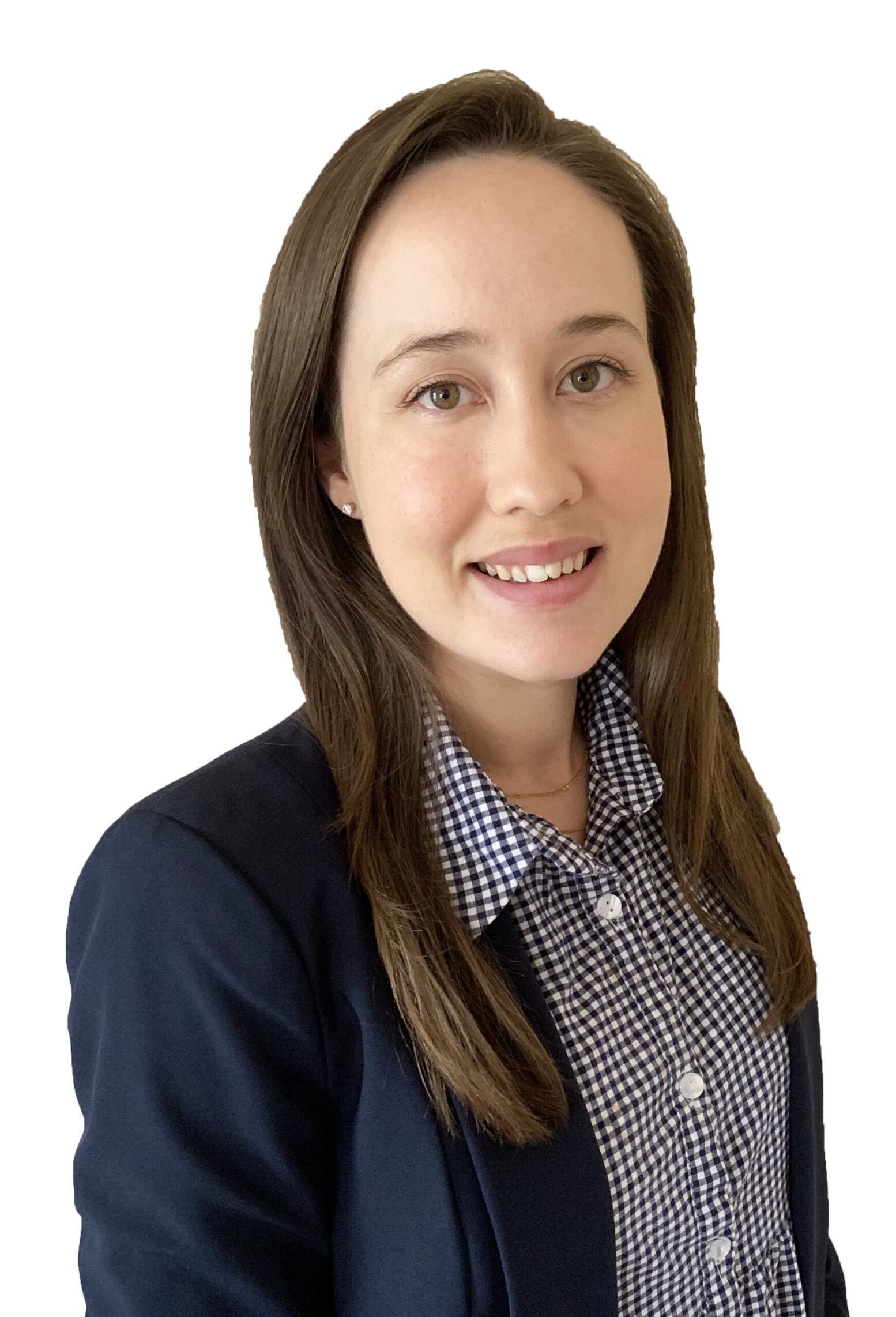 Prue Carey
Operations Manager
Overseeing all operations and key partnerships, Prue adds value to our client's experience by offering innovation and strategic thinking to their system build.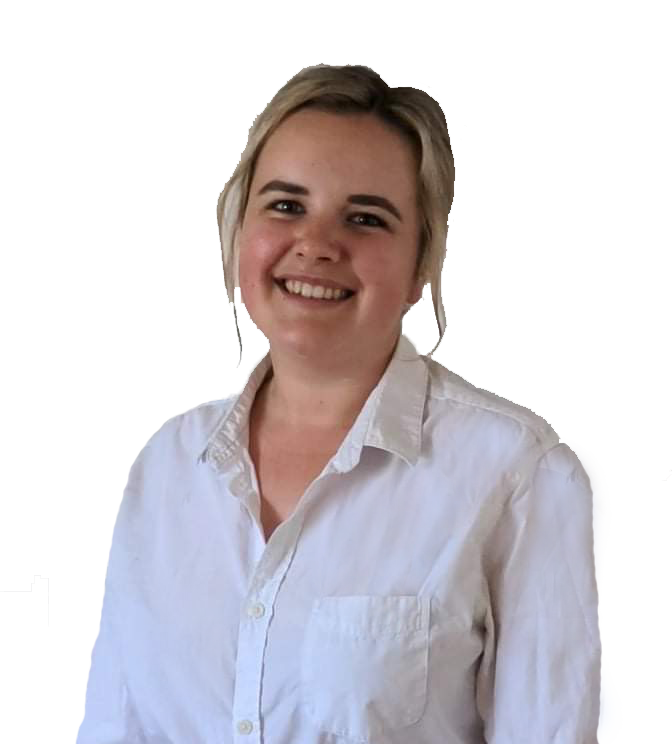 Molly Murnane
Client & Finance Manager
Providing our valued IMS clients with high quality care and management while efficiently managing user accounts. Molly brings a high focus to customer service excellence.
Compliance Manager
From checklists to maintenance, communication to alerts and red flags. Control all your compliance checks in one place.
Sporting Clubs
Used by all four major sports in Australia, our system covers everything a sports facility needs to stay compliant and within regulation.
Aquatics Managment and Inspections
A Complete facility management system tailor made for the aquatics industry.
Lifeguard Assessment and Certification
Manage lifeguard staff easily and be notified before a certification expires.
Day Care Centre Safety
Protect your children, staff and centre by implementing a smart system to manage your compliance requirements.
Risk and Incident Managment
Safeguard your facility with the right system in place to manage all your legal requirements and incident reports.
Bookings Manager
An advanced bookings manager system that handles every element of complex bookings management, venue hire and scheduling with a built in CRM
Auditing and Equipment Manager
Create a custom auditing system and equipment manager tailored to your business and specific requirements.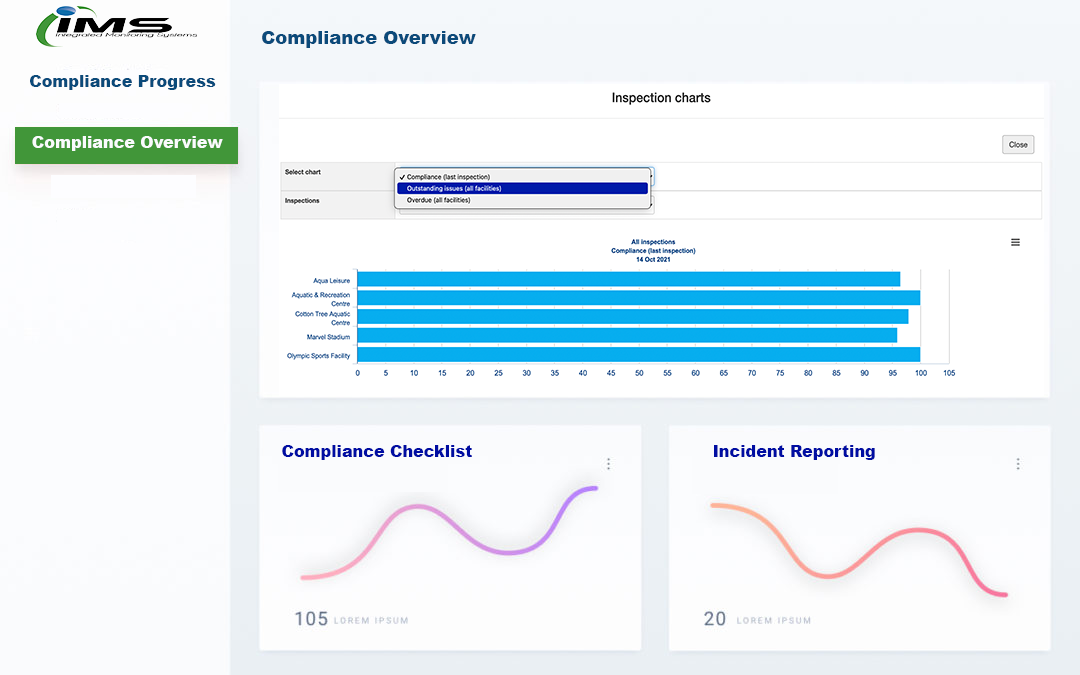 Let talk custom!
What sets us apart as the very best system for your facility is that we customise our smart systems to exactly what you need or build something entirely new based on your creative input. Don't squeeze your facility into an existing off-the-shelf product when you can have something spectacular tailor made specifically for you.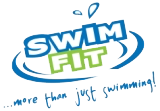 Swim Fit Group manages 17 public Swimming and multisport facilities through out the South East and South Western Queensland. 
We have welcomed the introduction of IMS systems to our company profile. Swim Fit has worked with IMS to develop a range of reporting tools for our staff to assist with the following areas
– Water Quality Management
– Daily tasks and Duties
– Site Supervision and Lifeguard Reporting
– First Aid and Incident Reporting
– Site Maintenance
– Defect and Fault reporting to Local Councils
– Monthly, Quarterly and Annual Audits and Report generation for both internal and external stake holders
– Automated Notifications to Senior Staff for non-compliance and Fault Reporting
 Since the implementation of these systems staff have reported a significant saving in time taken to conduct reports and inspections. We have seen an increase in compliance in those reports as each response is time stamped and identified. As well as increase in communication to senior staff automated responses triggered from responses given within the reports.
I can highly recommend IMS and Sam to other business who require compliance measurement both internally and externally.
Let's Get Started
Ready To Make a Real Change? Let's Build this Thing Together!