Retirement & Aged Care
A complete Facility Management system specifically built for Over 50's | Estates, Buildings and Complexes | Aged Care Facilities | Lifestyle Facilities | Communities.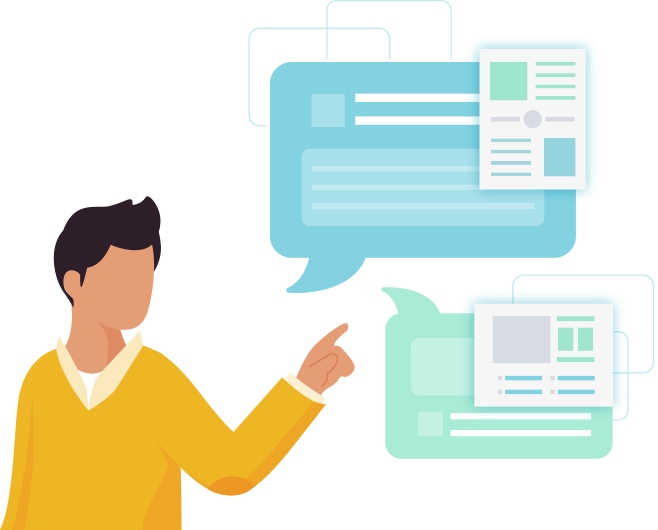 Improve Maintenance Request  Communication
Unlimited multi level users.
Iron out any communication strains and management time pulls by simply granting limited access to any range of users to view maintenance progress or submit maintenance requests or any other necessary communications or compliance reporting.
Management can place restrictions on what different users can view and what they have access to within your management dashboard. Perfect for any retirement or age care residences managed by a body corporate or committee. Remove multiple communication steps and hurdles by corralling all the voices in one place.
Customisable 
Imagine a fully customised program tailored to your particular management needs for your retirement living building or aged care facility. 
Our intuitive smart system allows multiple custom checklists which can include anything from maintenance, workplace health and safety compliance checklists, Incident reporting, total facility audits, pool water quality checks and much more.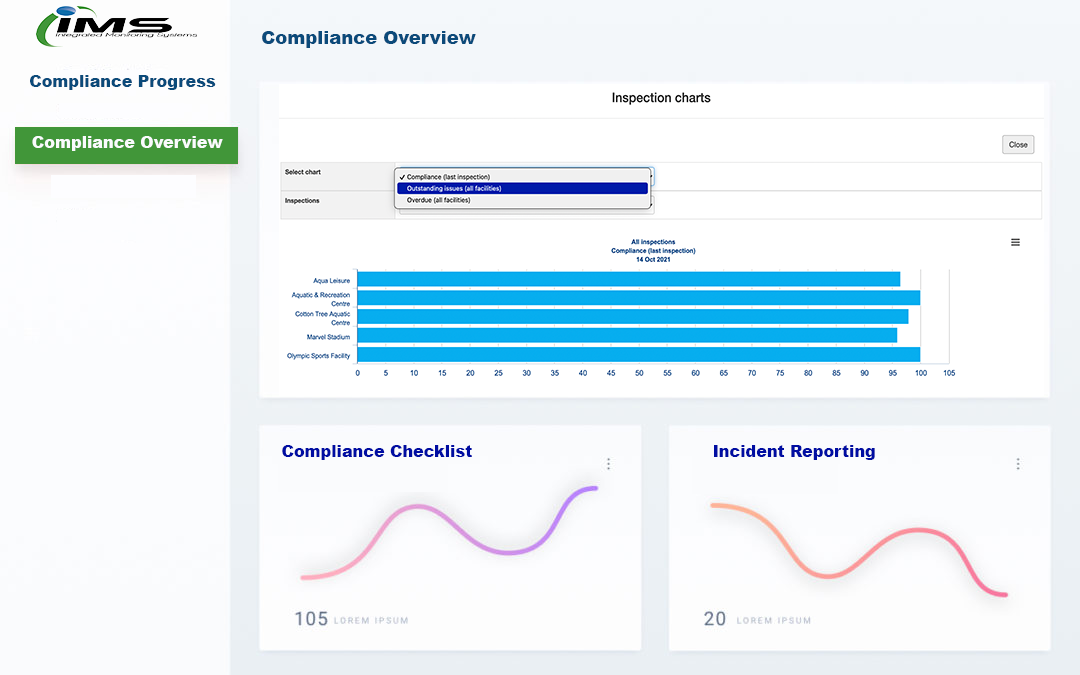 We've thought of everything!
Our core system uses three powerful key facility management operations that work together seamlessly to ensure your facility is compliant and functioning at peak performance with ease.
Inspections
Facility checklists
(open, close, weekly, maintenance)
Record any non-compliant issues, take and upload photos directly into your system and assign a staff member to it's completion.
Record all completion data and photos
See your facilities compliance rating and progress
Multiple Facility Audits
Manage Contract inspections
Attach reference documents, photos or evidence to any inspection entry.
Incident and Maintenance Reporting
Easily record any incidences as they happen
Record key incident information, attach photo evidence and or statements.
Assign any issues to staff member or user account
Track staff responsibility and action
View task completion, progress or status
Receive auto alerts and intuitive reminders
Send Maintenance requests to group addresses
Illness & Injury
Fill out the smart form with all the relative and required information, attach photos, record staff comments etc.
Identify common illness and obtain reporting and trend data
Identify common injuries at your facility and action a prevention plan.
Log key information
Receive management alerts when an injury is logged
Receive intuitive reminders to track compliance and follow up.
Customised Automations & Intuitive Alerts
IMS Retirement and Aged Care smart systems include a series of automated reminders fully customisable for all different levels of operational management. Tailored email alerts containing photos and comments along with automated filing. Increase the level of action if a task is not delivered on time or decrease the importance of an issue with ease. If maintenance staff report a problem the system will alert all nominated management with a high importance email containing a full issue report.